What is the Trimmer Line?
A Trimmer line is a string used in line trimmers to maintain the garden. Line trimmers are tools used to cut or trim grasses and weeds. Instead of blades, they use a trimmer line to cut grass. This string  is spun at high speed, which generates a centrifugal force. This force helps to cut through grasses and weeds and make a clean trim.
A pretty garden or lawn is like an ornament to the house. It makes your home look lively and gives you a soothing relaxation with a nice view of it. But, a good lawn requires a lot of hard work. First, you need to maintain and look after it properly. As everyone knows, lawns require frequent trimming and maintenance. One of the main reasons for trimming gardens is the growth of weeds. Weeds are unwanted plants that compete for nutrients with the essential plants in your garden and harm them. To control their growth, you must trim your garden with a the best trimmer line.
.065 In
When it comes to light-duty use, 065-inch trimmer lines are the most common choice. They are perfect for small lawns and gardens. Trimmer lines with 0.065 diameters can be used for cutting small grass and light weeds. They are generally used for residential garden use.
.080 In
If the 0.65-inch trimmer lines do not get your job done, then you can try the 0.080-inch trimmer lines. These weed wacker lines have a diameter of 0.080 inches which is suitable for trimming and cutting purposes of light grass. They are a better option than 0.65-inch lines.
.095 In
The 0.095-inch trimmer lines made to perform heavier duty than the 0.065-inch lines. While the 0.065 strings used for light use, 0.095 are for medium-duty tasks. They are ideal for trimming weeds and edging grass. They are more durable than 065-Inch. weed eater lines.
.155 In
The. 155 trimmer lines have a wide diameter of 0.155 inches. This size is considered as one of the best sizes for heavy-duty cutting of weeds. They can easily slash through dense grasses and weeds and provide an even trimming. That is why they are mostly used in commercial yards. Other than this they are resistant to breaking.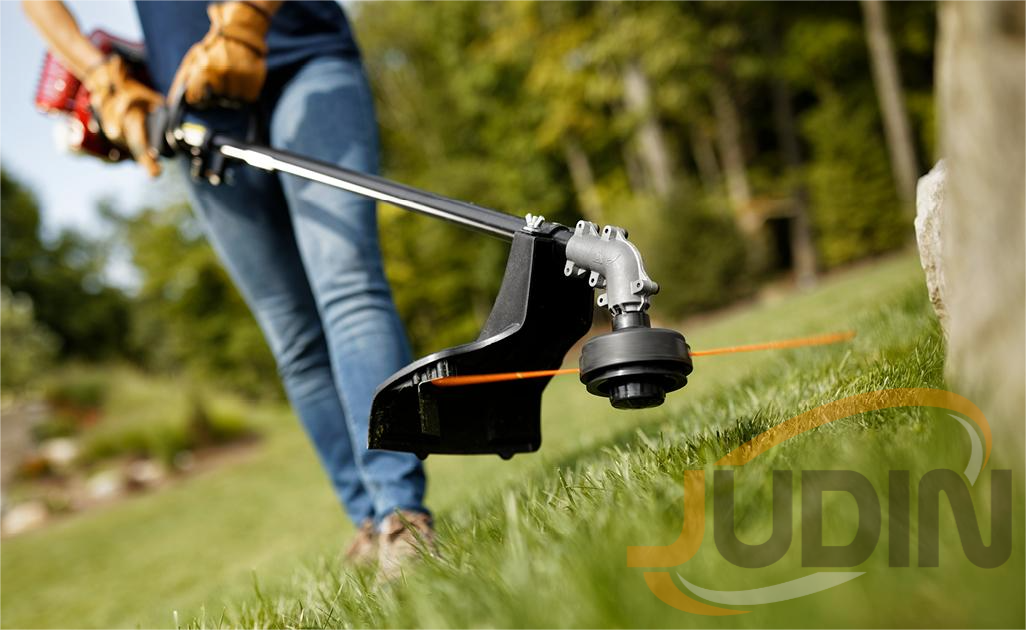 ---
Post time: Dec-01-2022