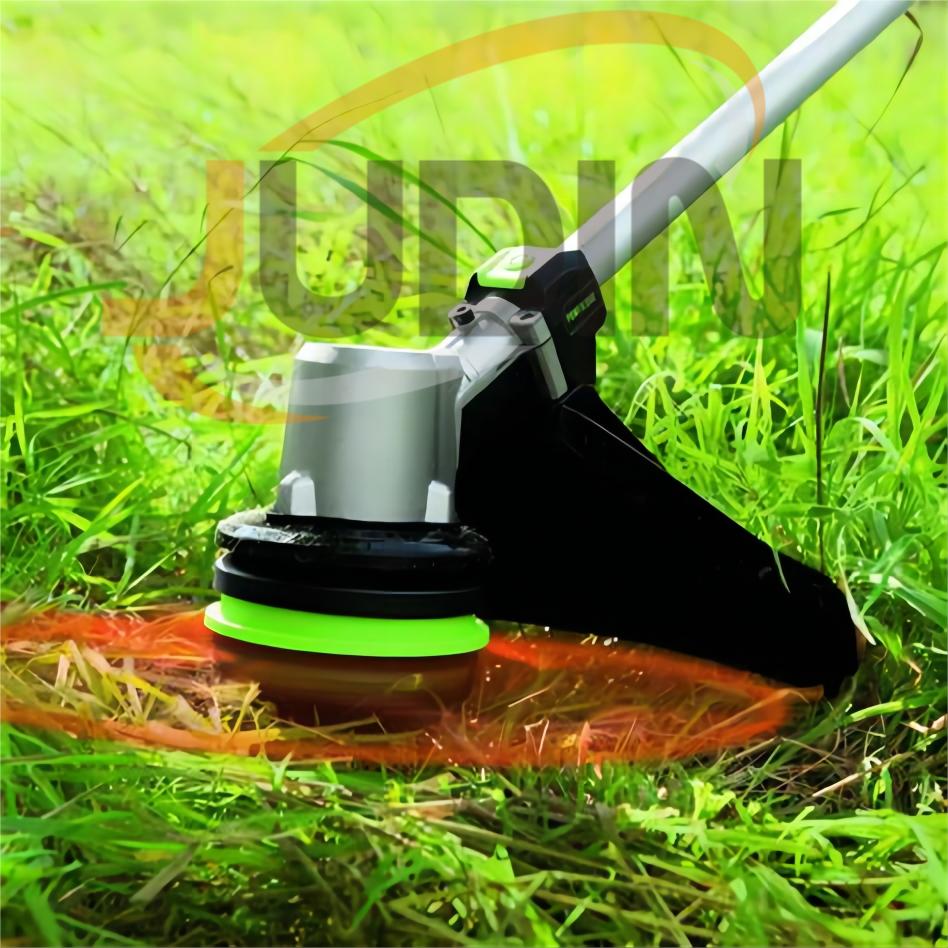 If You have a garden or lawn, you know the frustration of grown and undecorated grass. It sucks! But if you have a line trimmer or string trimmer, you don't have to worry about that.
A String Trimmer has a line that uses Centrifugal Force to clean the small grass and weeds in your garden.
Now there is not enough knowledge about the Trimmer Line out there, so here I am telling you everything you need to know about it.
Trimmer line is used in string trimmers to cut weeds and small grass in your garden. They are usually made of nylon(sometimes coated with other materials) and hand wounded on the line trimmer before trimming the yard.
The type and size of the Trimmer line play an important role in the performance and durability of your Line.
There are many types of trimmer lines that you can use to keep your garden look fresh and pleasant. What type and size you should use is typically based on your string trimmer's mechanics and Its head.
It is essential to choose the right one according to your garden and grass size.
---
Post time: Oct-17-2022