Greenhouse Polyester Wire
Size
Line length
Product Detail
Product Tags
POLYESTER WIRE is a high tenacity polyester monofilament specially designed to replace conventional metal wires used mainly in the agricultural sector, improving their performance and offering greater durability. It is a high quality thread manufactured from virgin raw material, continuously tested in its production process in order to ensure that it meets the technical requirements necessary for its final use: high tensile strength, minimum elongation percentage, high resistance to deformation due to weather conditions, resistance to UV rays and stability under extreme conditions.
The main application fields of POLYESTER WIRE are:
•Greenhouses construction. •Support lines. •Thermal screens.
•Vineyards. •Horticulture. •Fruitculture. •Super-intensive olive groves.
•Windbreaker •Anti Hail. •Marine farming. •Tobacco dryers. •Fences. • Related Applications Reservoirs coverage.
This product has a diameter of 2.2 mm and is sold in rolls with the quantity in meters that we describe. Unlike Black, the transparent thread that is recommended for overhead screens, due to its characteristics, gives much more luminosity and less excess in the greenhouse.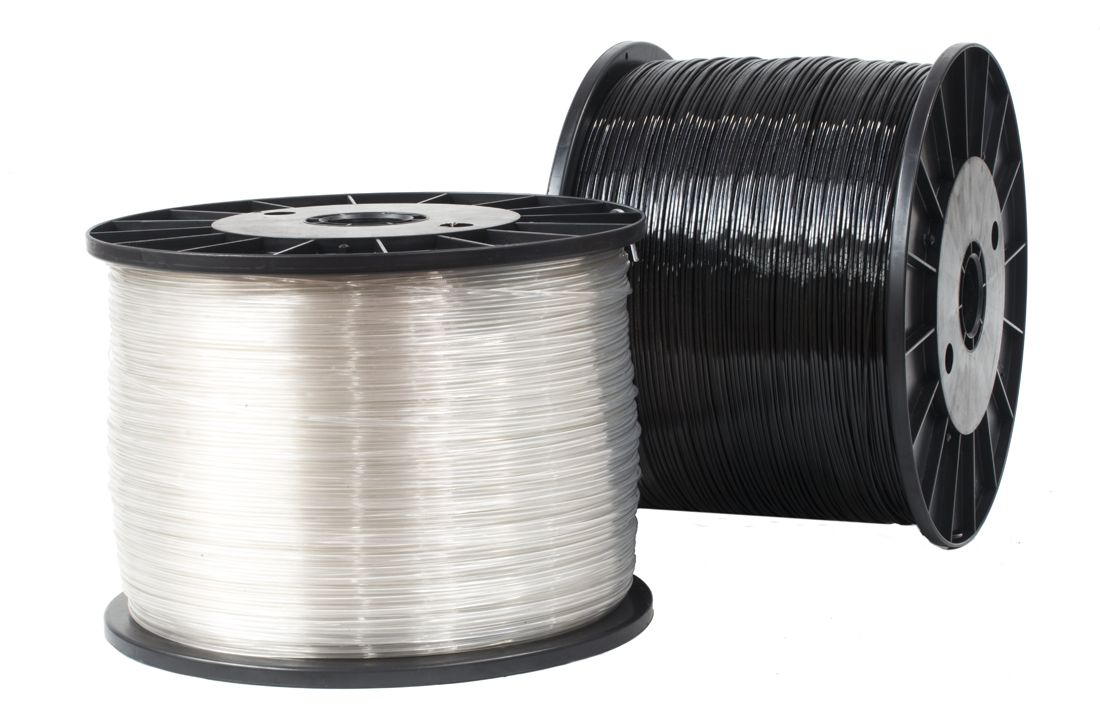 POLYESTERWIRE

METALLIC WIRE

 It resists without deforming temperatures changes from -40ºC to + 70ºC and does not conduct electricity.
Temperature changes can reduce the wire tension.

It conducts electricity and can burn the vegetables in a storm.

 It maintains a permanent tension, it saves in labour and there is no risk for the machinery.
It can be damaged by agricultural machinery and requires a lot of manipulation.
 It can be used with machinery and facilitates its use because polyester wire is always tensioned.
 A bad tensioned wire can difficult the mechanical harvest.
 It is easier to manipulate, can be repaired with a simple knot.
 High weight, difficult to repair in case of breakage.
 Polyester wire can never be rust, there is no corrosion.
Fast corrosion, need to manipulate the wire frequently.
 It does not need to tighten it again once installed. Quick, simple and one-time installation.
 Need to tighten every year.

Difficult installation, doe to its weight and rigidity.

 Doe to its low weight, the installation is easier and faster.
 Due to its high weight, it is difficult to use on rough terrain, difficult handling.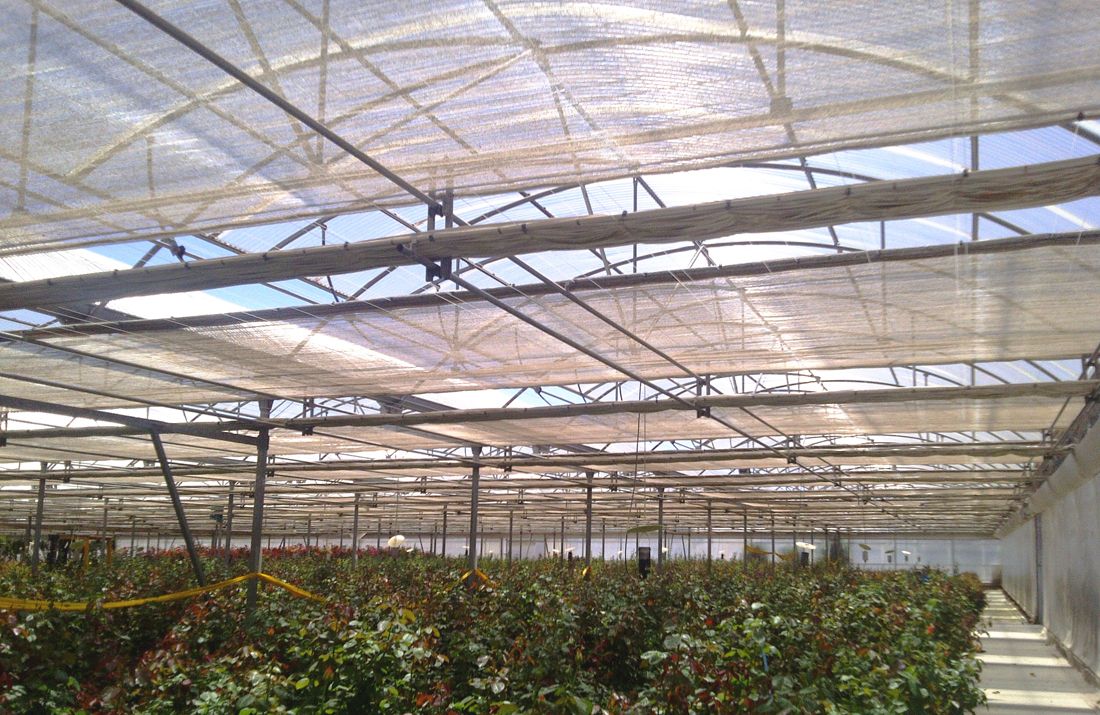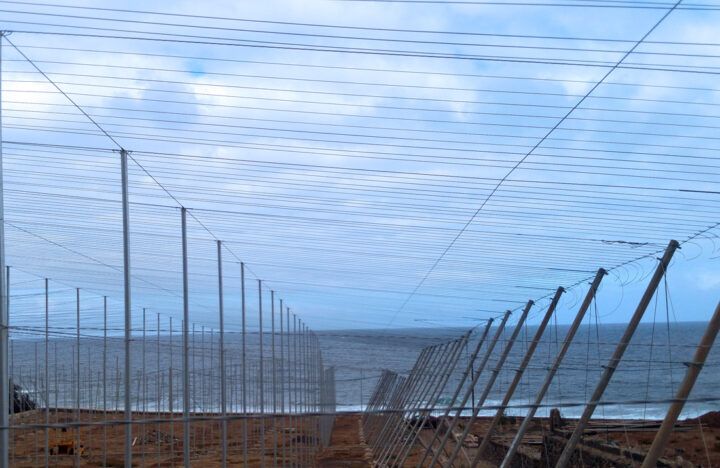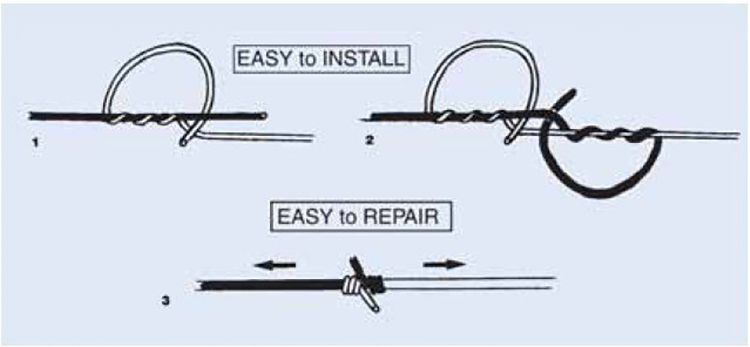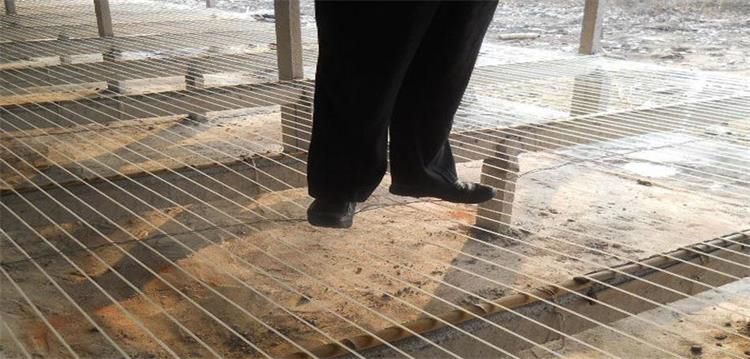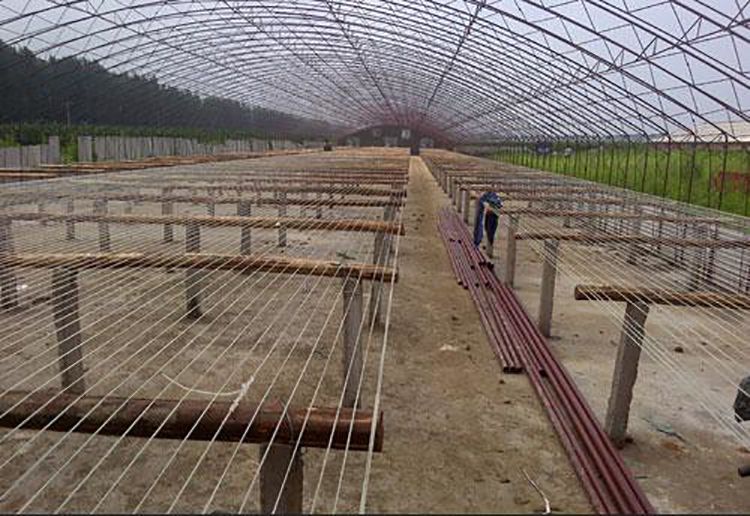 ---
Previous:
Plastic Baling Wire for RDF
---
Write your message here and send it to us